About the Fair
3th - 9th March
"Master" Hall
The exhibition "Art Expo" brings together artists, galleries, collectors, philatelists, antiquarians and contacts authors with a wide audience. "Art Expo" brings a fascinating thematic exhibitions and symposiums, promotions of cultural institutions - museums,institutes of culture, theatres, retail exhibitions, performances of artists, etc...
FREE ENTRANCE!
Working time: 10 am - 7 pm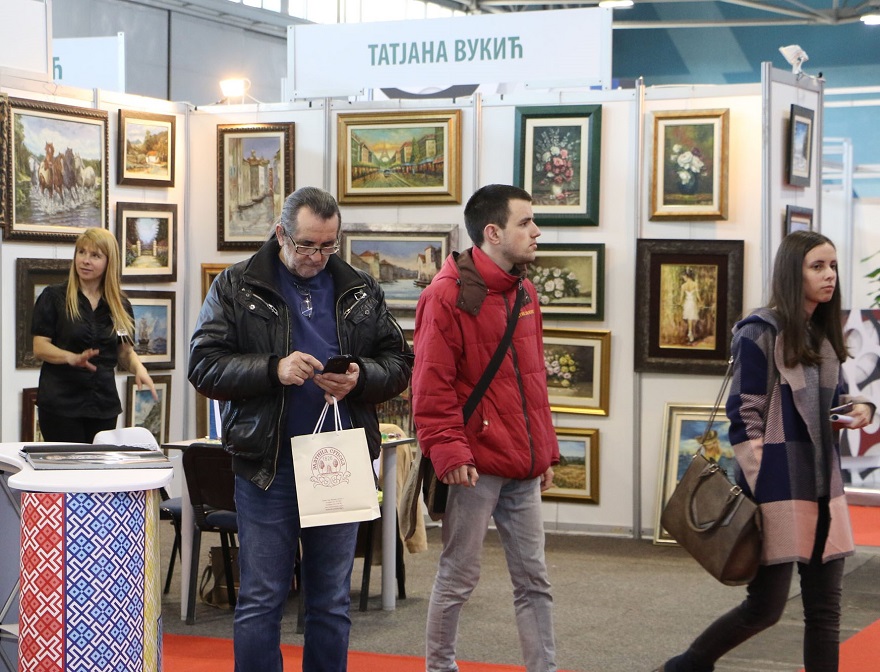 Specifics of the Exhibition ART EXPO
Presentation of the galleries and individuals
Sales and promotional exhibitions
Award "Sava Šumanović" for exceptional achievements in artistic expression
Thematic exhibitions at the "Master" Congress Centre of the Novi Sad Fair
Exhibition covers:
Paintings
Sculptures
Works of applied art
Tools and equipment for artists
Frames
Art colonies
Art photographs
Collectors' items
Antiques
Artefacts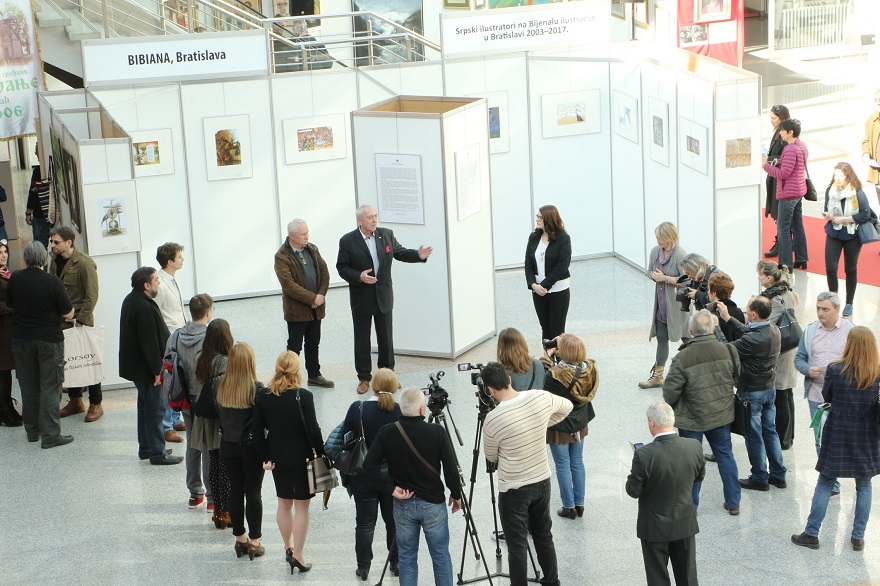 The exhibition is organized in cooperation with the City of Novi Sad.