About the Fair
4th - 5th March
"Master" Hall
International Fair of Education at the Novi Sad Fair is the intersection of offer and the situation on all levels of education in Serbia. Public and private universities, colleges, elementary and secondary schools, academies, national universities, language schools and schools of computers will be presented.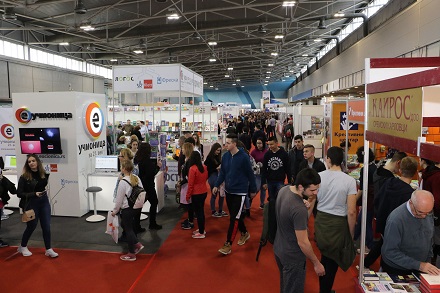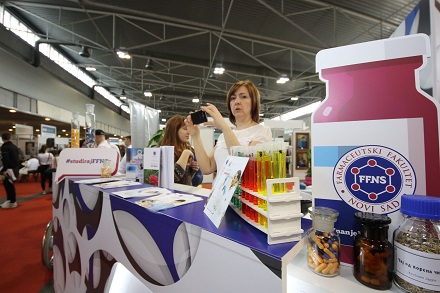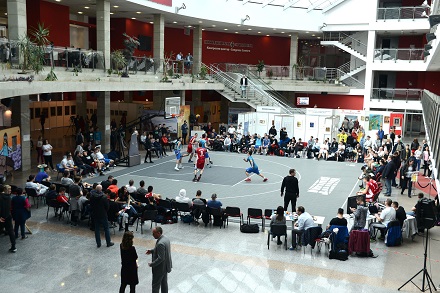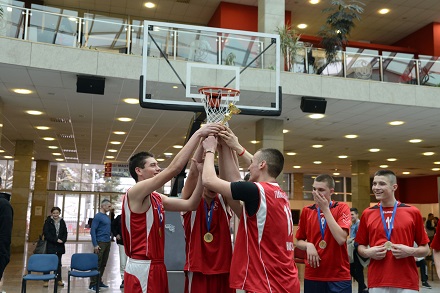 FREE ENTRANCE!
Working time: 10 am - 7 pm
EXHIBITORS
Public and Private Schools
Public and Private Universities
Public and Private Colleges
Academies
Student Associations
Publishers
Foreign Language Schools
Computer Schools
Scientific Institutions
The fair is organized in cooperation with the Ministry of Education, Science and Technological Development of the Republic of Serbia, the Provincial Government and the City of Novi Sad.