About The Fair
4 - 7. October
One of the branches of Lorist – Sports Expo – featured industry professionals, sporting goods manufacturers and vendors, sports clubs, societies and associations as well as private sports and recreation clubs, physical medicine and rehabilitation centers. The Serbian Ministry of Youth and Sports and other line departments engaged in operating the national sports policy pledged to join forces with outstanding corporations to support the sports programs and events through various sponsorship opportunities.
The expo also hosted a series of both indoor and outdoor sports competitions followed by numerous edutainment sports, leisure and health activities.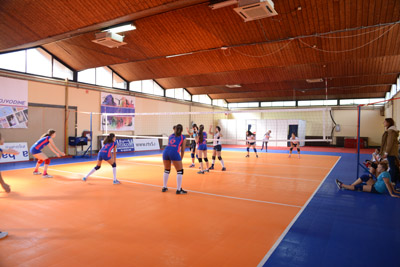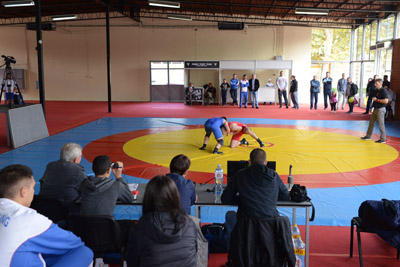 INTERNATIONAL CONTESTS AT 2017 HORSEBREEDING SHOW
Exhibitors - Private horse breeders, horse farms and clubs from Bosnia and Herzegovina, Croatia, Hungary, Macedonia and Serbia presented at this year's Fair of Horsebreeding could be found in Halls 12 and 15. It was the location of this festival that made it a "must-see" for equestrian enthusiasts. 20+ horse shows included show jumping, carriage driving and dressage. Among 400 equine photographs that had entered into the "2017 Horsebreeding" Photo Contest and Exhibition, the award-winning ones got the chance to become part of the amazing horse photography exhibit staged in the Novi Sad Fair Entrance Hall.