Representatives of Hungary – the Partner Country of the "Lorist" Fairs rated the performance at the Novi Sad Fair as extremely successful.
The biggest interest was in spas and climatic spas, which are not sufficiently known to Serbian citizens, such as Mako spa or Orosháza. Manufacturers and distributors of hunting and fishing equipment also presented themselves, whose products will soon appear in stores in Serbia due to the arrangements at the Fair.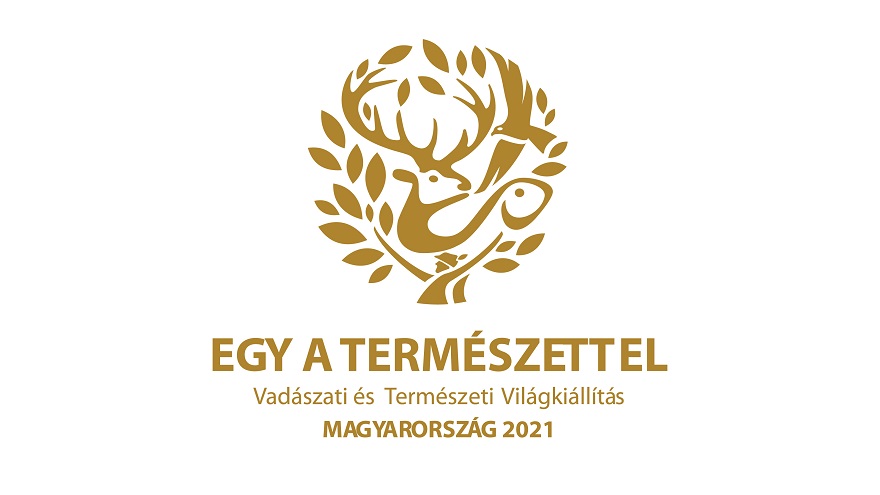 A special segment was the announcement of the World Hunting and Nature Fair to be held in Budapest in 2021. On this occasion, several trophies of extraordinary specimens were also exhibited, in order to evoke what awaits the visitors of the exhibition "Unity with Nature".