From 2nd to 6th October, the International Fairs "Lorist", where more than 500 exhibitors from 20 countries presented themselves, was visited by about 35,000 people, i.e. 15 percent more than last year.
Excellent sales at the Hunting and Fishing Fair, connecting suppliers and buyers at the Tourism Fair, making concrete deals at the Ecology Fair and promoting school sports sponsored by the City of Novi Sad, all marked the most beautiful events of the Novi Sad Fair.
At the 52nd International Hunting and Fishing Fair, manufacturers, dealers and distributors of hunting and fishing equipment and accessories, as well as sporting and hunting weapons, came to sell and left the Fair satisfied. Among the first, the most expensive exhibits were sold, the US Barret rifle for 13,500 euros, the Stella fishing machine for 77,400 dinars and the Lesat fishing rods sold for 64,000 dinars.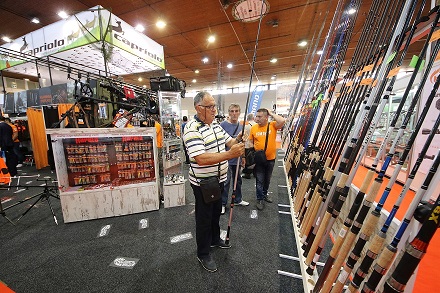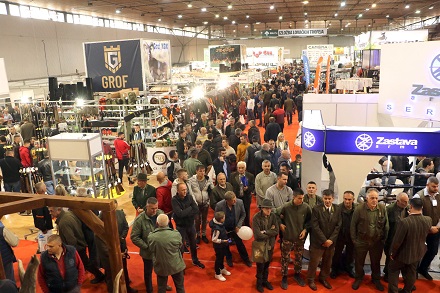 The exhibitors say for the sale that it is unmatched compared to the last year's. More than 20 rifles were sold at the Capriola stand, and the greatest interest was in those more expensive models. "Zastava" company sold 28 semi-automatic hunting carbines and repeating rifles. At the stand of "Top Gun" company from Pozarevac, they sold about 50 pieces of weapons, mostly air rifles. "Meteor stil" had customers for about twenty pieces of weapons. "Greensport" sold 12 rifles and by forty fishing machines and rods each at Lorist. They are also pleased at the "Eurofish" stand. After 13 years, "Krusik" company returned to Lorist with the intention of promoting a re-acquired Ammunition Factory. As they say, they have succeeded in this, and they are more than satisfied with the sale of ammunition.