International Fair of Tourism, taking place within International "Lorist" Fairs, will be held from 3rd to 5th October, at Novi Sad Fair. In order to provide exhibitors with the best possible results regarding their exhibits, find new partners, expand their businesses and position their services on foreign markets, Novi Sad Fair will organise B2B meetings on Thursday (3rd) and Friday (4th) October.
Since last year, Novi Sad Fair has been organising business visits from abroad, and this year it will be the host to 10 foreign tour operators specialising in health, spa and wellness tourism. They will have direct meetings exclusively with the Fair of Tourism exhibitors, aiming to provide the Fair participants additional benefits and to improve their presentations at the Fair.
Additionally, meetings will be organised with tourist professionals who come as business audience during the Fair of Tourism within the Regional Business Forum, being a part of the Assembly of European Regions, supported by the Assembly of Autonomous Province of Vojvodina, the Chamber of Commerce and Industry of Vojvodina, Vojvodina Development Agency, Novi Sad Fair and Enterprise Europe Network.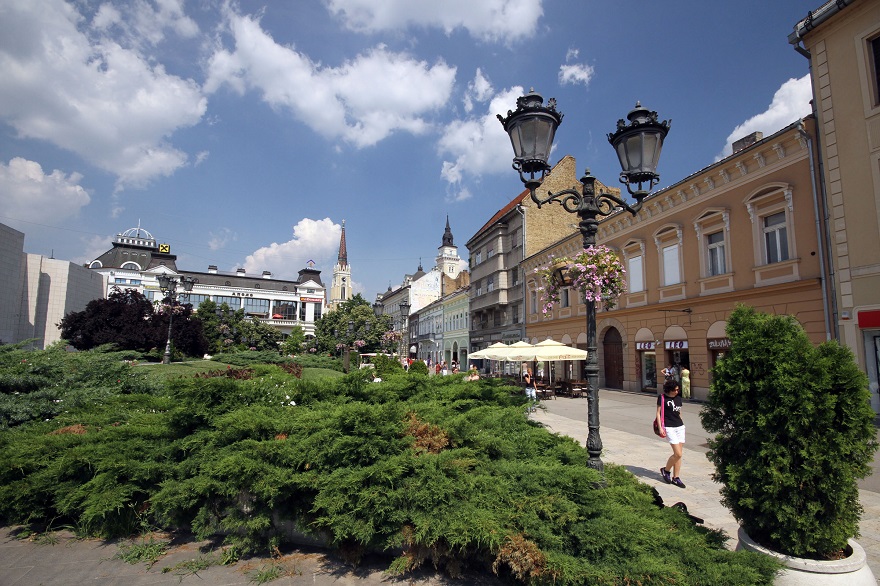 An important group of business visitors form branch trade unions and trade union organisations of large companies, who will, directly with the Fair exhibitors, arrange tours for their members, and these meetings are scheduled for 3rd and 4th October. Saturday, 5th October, is also scheduled for business meetings, since Novi Sad Fair has actively involved representatives of senior citizens' associations so that they can directly arrange tours and holidays for their members at the Fair.
All exhibitors are entitled to a 20 percent discount during the enrolment of their exhibits for the Quality Appraisal event.