Novi Sad Fair gathers in May all significant participants of agribusiness in this part of Europe, but also representatives of agricultural branches related to the agriculture.
It is of great importance for both domestic and foreign manufacturers, since it gathers at one place companies, association representatives, public experts and state institutions. It creates an ideal ambient for doing business, promotion of achievements, and enables the exchange of experience and enhances international cooperation, which makes it the most prestigous agribusiness venue in Central and South Eastern Europe.
From 11th to 17th May a review of the agricultural sector will be presented by 1,518 companies, institutions and organizations that come from 32 countries and bring products and services from 61 state. For the first time Agricultural Fair has got a Partner Country and a Friend Country, and these are Italy and Tunisia. Exhibition of Genetic Potentials is also organized for the first time, where autochthonous sorts of livestock will be presented.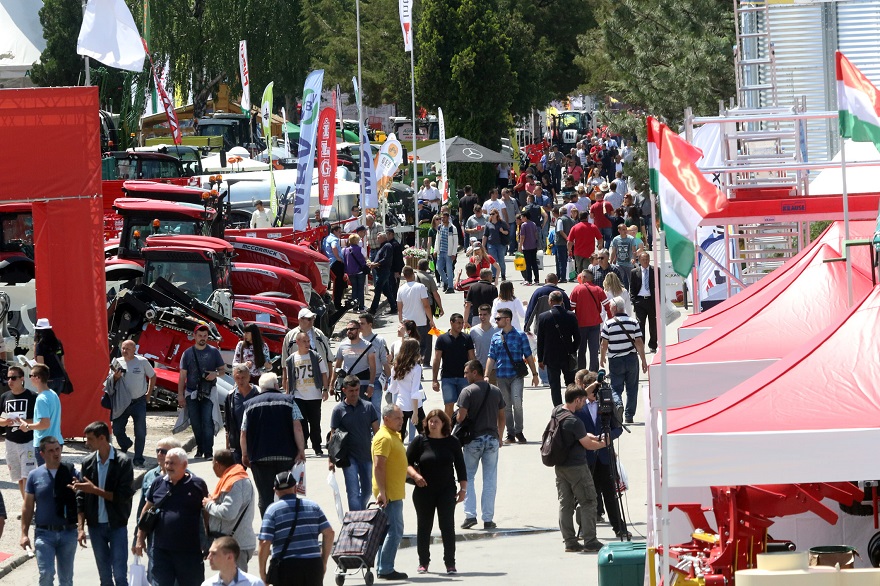 After more than 20 years there are 17 collective exhibitions. With an accent on precise and digital agriculture, Exhibition of Agricultural Mechanization brings the most contemporary machines, among which there are some more than half a million euros worth. The general sponsor is Generali Osiguranje Srbija (Generali Insurance of Serbia). The Gold Sponsor is Aldahra, which represents its products from 15 countries at the Fair.