We have a two months ahead of us until the 86th International Agricultural Fair. Considering the received applications, the interest of the previous exhibitors, the number of new ones, and the area that has been leased so far, it is expected that this year's Agricultural Fair will exceed the previous one, by volume and by contents.
The Agricultural Fair in 2019 has both a Partner Country and a Friend Country. The Partner is Italy, and for the first time the Friend Country is a country from Africa - Tunisia.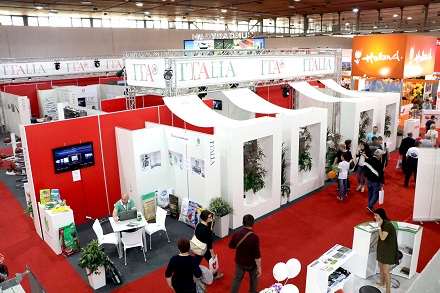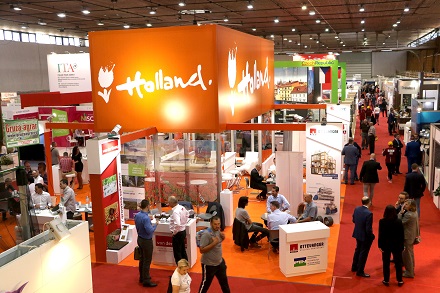 Dozens of companies that have not exhibited so far are applying for the appearance at the Fair, primarily in the field of mechanization, protection of plants, seeds, storage and systems for precision agriculture.
This year there will also be more collective exhibitions. Apart from companies from Italy and Tunisia, it is expected that companies from Hungary, Czech Republic, Netherlands, Spain, Bosnia and Herzegovina, Montenegro, Austria, Israel, India, Russia, Taiwan and Belarus will also present themselves collectively.