About the fair
2 - 5 November
The International Exhibition of Jewellery and Watches "Sjaj" is the only one of its kind in the region. This is an opportunity for meeting the professionals at one of the most elite fairs in the country. It gathers exhibitors from Turkey, Bulgaria, Federation of Bosnia and Herzegovina, Croatia, Macedonia and Serbia.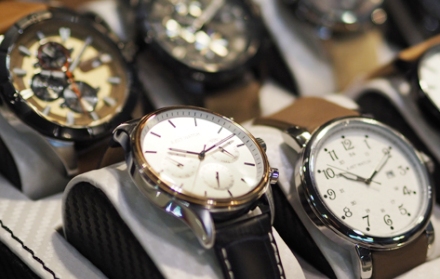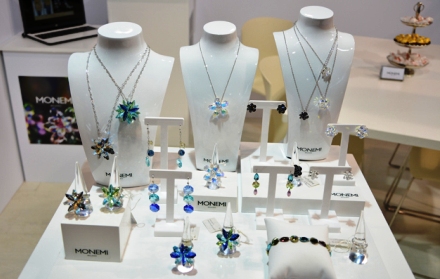 NEW !!!
Exhibition of minerals, fossils and precious stones - GEMEXPO
Like the kind of "fair in the fair" jewelry raw materials and products, or precious materials and jewels, will be presented by the members of the Serbia Society of Gemological GEMS. Exhibitors from Slovenia, Bosnia and Herzegovina, Hungary, Croatia and Bulgaria are also expected to participate.
Expert lectures were also planned at the GEMEXPO exhibition.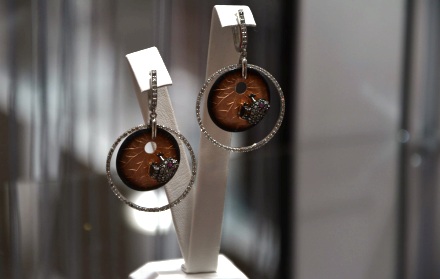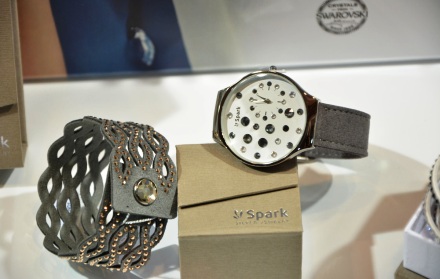 The Exhibition Covers:
JEWELLERY: Gold and silver jewellery, Precious stones, Coins, Alloys, Solders, Engraving machines, Jewellery, Tools, Equipment for jewellery, Alarm systems, Packaging, New technologies in jewellery making
WATCHES: Wristwatches, Pocket watches, Desk and grandfather clocks, Promotion watches, Watchmaker tools
During the exhibition participants exchange experiences, acquire new knowledge and connect scientific segments with practical application in jewellery and gemmology.
The experience of previous years promises fruitful business meetings and agreements. Therefore, jewellers, watchmakers as well as traders with instruments, tools, accessories and equipment present not only their knowledge and skills but also novelties in their field of business.