About the Fair
3 - 7. October
Novi Sad Fair revealed a new concept design for its 2017 LORIST Fairs dedicated to become the hotspot for industry professionals, outdoor enthusiasts and everyone else who appreciate the nature, are committed to leading healthy lifestyles, as well as all those" consumed by wanderlust".
The end of the 20th century saw LORIST — Hunting, Fishing and Sports Fairs having a whole new platform, with the exhibitor list and exhibition space expanded by almost a half, compared to previous years. Last year, LORIST took the whole experience to the next level by organizing the biggest, never before seen, International Gamekeeping Trophy Exhibition in Europe.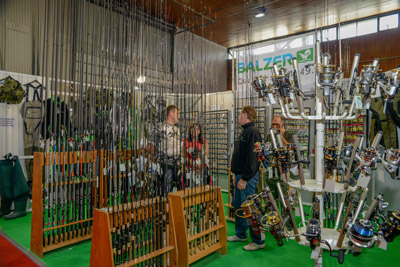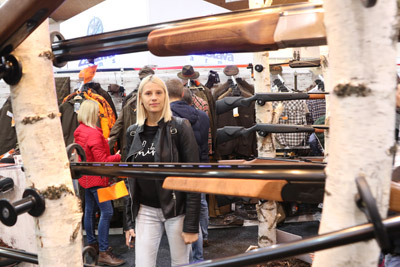 This year's LORIST show will feature:
hunting and fishing supplies and equipment
all-terrain vehicle trade show
small animal exposition
hunting dog exhibition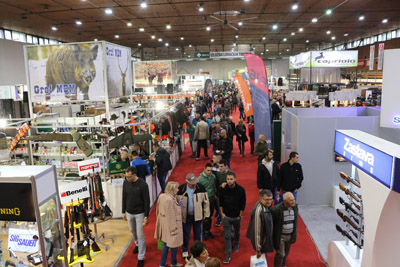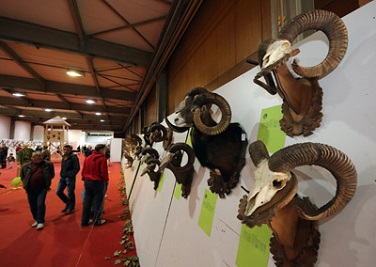 LORIST international recognition is attested by being a proud member of UFI, the Global Association of the Exhibition Industry, for forty years.