About The Fair
9th - 10th October, 2020.
One of the branches of Lorist – Sports Expo – featured industry professionals, sporting goods manufacturers and vendors, sports clubs, societies and associations as well as private sports and recreation clubs, physical medicine and rehabilitation centers.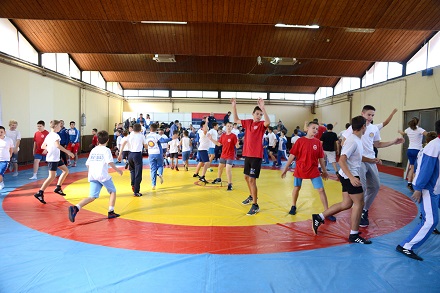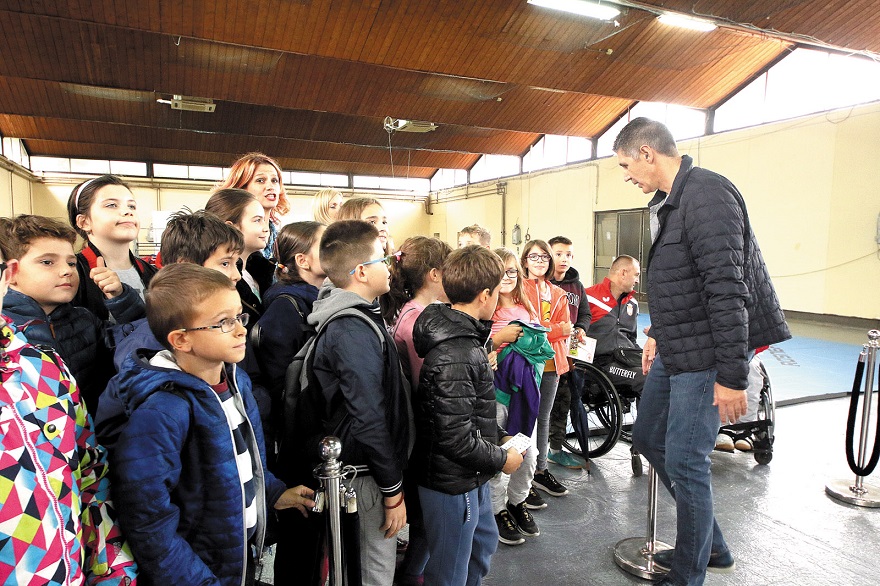 The expo also hosted a series of both indoor and outdoor sports competitions followed by numerous edutainment sports, leisure and health activities.