About the Fair
September 28 - October 2, 2022
Novi Sad Fair - indoor and outdoor space
Working hours from 10 am to 7 pm
The International Hunting and Fishing Fair brings together all major representatives, importers, and brands of basic and ancillary equipment for sport hunting and fishing, staying in nature, sports and recreation. For years, this event has been ranked among the most important in this part of Europe.
In 2022, the Novi Sad Fair will provide an excellent business environment for concluding deals, selling, and making contacts.
The central segment of the Hunting and Fishing Fair will be the offer of hunting and fishing accessories and equipment, and it is expected to be accompanied by a sales exhibition of off-road vehicles and an exhibition of small animals.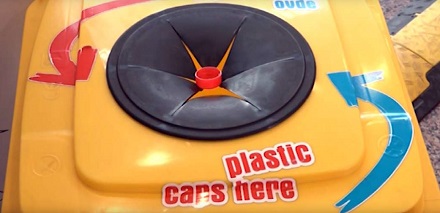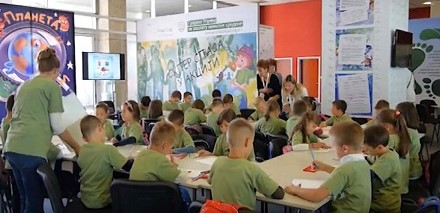 Exhibition contents:
• New products, solutions, and global preservation projects
• Biologically produced food
• Ecological packaging
• Processing, drying, storage, and usage of medicinal, aromatic, and culinary herbs
• Honey and other bee products
• Alternative plant-based pharmaceutical substances
• Plant-based cosmetic toiletries, aromatic oils, and tinctures