About the Fair
September 28 - October 2, 2022
Novi Sad Fair - indoor and outdoor space
Working hours from 10 am to 7 pm
The International Hunting and Fishing Fair brings together all major representatives, importers, and brands of basic and ancillary equipment for sport hunting and fishing, staying in nature, sports and recreation. For years, this event has been ranked among the most important in this part of Europe.
In 2022, the Novi Sad Fair will provide an excellent business environment for concluding deals, selling, and making contacts.
The central segment of the Hunting and Fishing Fair will be the offer of hunting and fishing accessories and equipment, and it is expected to be accompanied by a sales exhibition of off-road vehicles and an exhibition of small animals.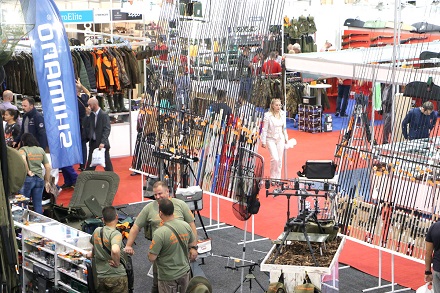 Content of the presentation:
Hunting and personal weapons
Hunting ammunition
Hunting accessories, equipment, clothing, and footwear
Fishing accessories, equipment, clothing, and footwear
Sports and camping equipment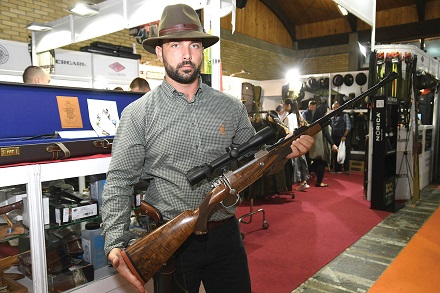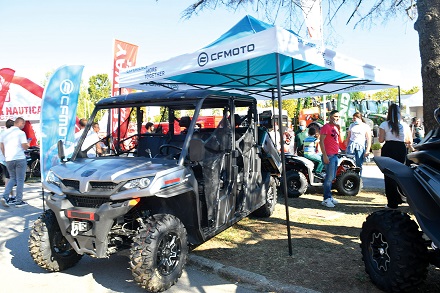 Participants:
manufacturers and traders of equipment, accessories, clothing, and footwear for hunting and fishing
hunting grounds
nature reserves
national parks and protected natural assets
sellers of off-road hunting vehicles
producers of game and fish food
institutions dealing with wildlife protection and fish stock maintenance
professional associations
scientific and educational institutions
city, provincial and republic institutions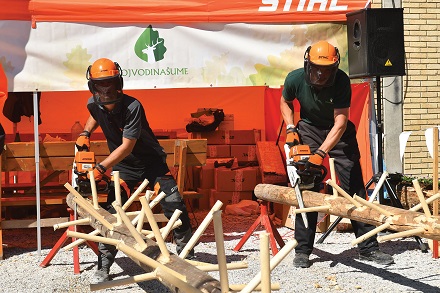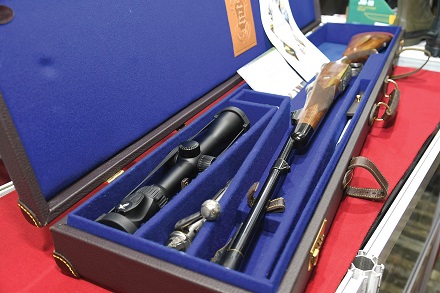 Hunting and Fishing Fair in 2021
In 2021, the 53rd International HUNTING AND FISHING FAIR was held at the same time as the 88th International Agricultural Fair and the Ecology Fair. These were the first events of this type organized during the pandemic.
The Agricultural Fair, the Hunting and Fishing Fair, and the Ecology Fair received visitors with a Digital Green Certificate, a negative PCR, or a quick antigen test. The events were visited by about 40 percent of visitors compared to 2019.