About the Fair
2 - 3 November 2022.

International Energy and Investment Days (MDEI) are the largest forum for foreign and domestic projects. Professional gatherings, within which the most current topics will be discussed, with the participation of leading experts from the country and abroad, will be accompanied by an exhibition part of the event, which presents companies, institutions, and local governments with projects in the field of energy.
The partner city of the International Days of Energy and Investment is the City of Novi Sad, and the Novi Sad Fair is organizing the event with the support of the Provincial Secretariat for Energy, Construction, and Transport, while the RES Foundation is a partner in organizing the congress segment.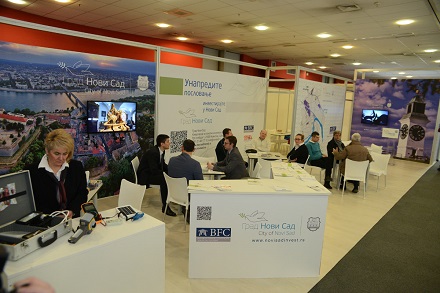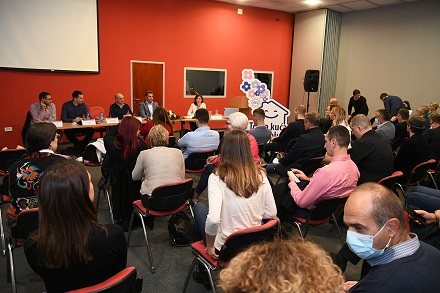 The main goals of the Energy Day are to:
Encourage business contacts and cooperation of all relevant actors in the field of energy and local development sector in Serbia and the Region
enable acquaintance of potential investors with investment projects and stimulate greater investment
present advanced technologies and forms of financing energy projects
contribute to the activation of renewable energy sources and environmentally conscious construction of facilities
position the topic of climate change in the public consciousness as one of the most important today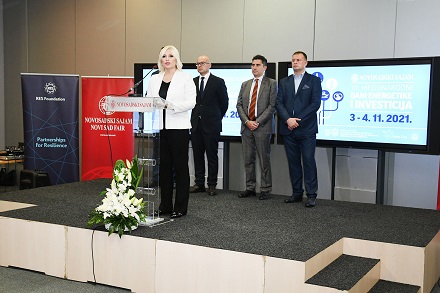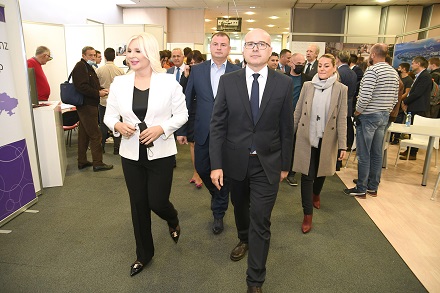 The jubilee, 10th International DAYS OF ENERGY AND INVESTMENT, in 2021, was officially opened by the Deputy Prime Minister of the Republic of Serbia and the Minister of Mining and Energy, Zorana Mihajlović.
WHO ARE THE PARTICIPANTS?
sustainable energy professionals
representatives of the public sector from the republican, provincial, and local levels
international and domestic financial and development
institutions and organizations
companies
young innovators
the media
CENTRAL TOPICS IN 2022:
Solar energy
Biomass energy
Geothermal energy
Heat pumps
Wind Energy
Energy efficiency in water supply and wastewater management
Energy management in local governments
Models of financing energy projects in local governments
Energy efficiency in buildings